COVER STORY 
THE RIGHT DIRECTION
Why a chance conversation changed Jamie Cooper's life, and why integrity doesn't equate to plain sailing in the early days of a new business.
COVER STORY 
ACHIEVING YOUR AMBITION
Meet the corporate high-flyer who couldn't quite let go when he started his own multi-million-pound business.
"Meeting people and seeing the whites of their eyes is important, but even that's not enough. You also want to see the data."
A conversation with Michael Gietzen, CEO, IDENTITY
"Positive change is easy to introduce with new customers. The key is being able to bring existing stakeholders with you on the journey."
A conversation with Cheryl Hadland, MD, Topps Day Nurseries
    GETTING MORE OUT OF THE BOX OFFICE
Today a ticket is no longer just the means of identifying that someone has paid to be a member of the audience and providing them with a reminder of their seat number.
HOW TO DELIVER REALLY MEMORABLE CUSTOMER SERVICE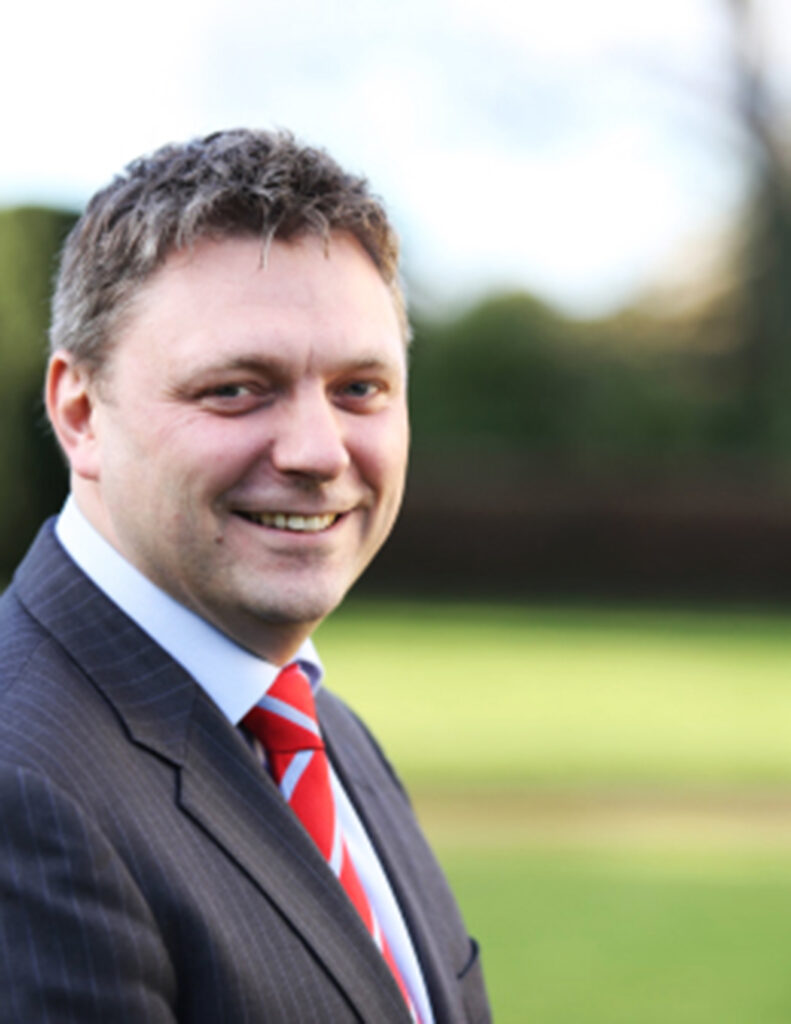 The moment a CEO changed his thinking.
HOW TO BECOME DIGITALLY RELEVANT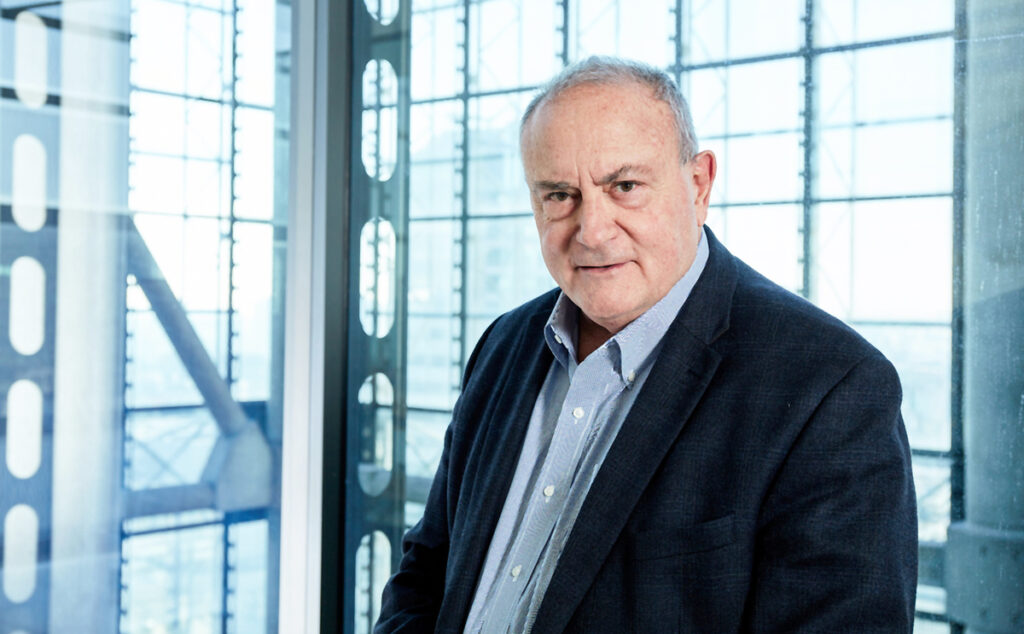 There's a reason why Bob James, chief operations officer at Lloyds of London, is reaching back some twenty five centuries to make a point about the digital world we live in today.
KNOWING WHAT MAKES A REAL DIFFERENCE
For a care home group which started some ten years ago because the founders saw an opportunity to provide a service which was much more technology enabled, what follows might seem a curious statement for its managing director to make.
APPEALING TO A DIFFERENT DEMOGRAPHIC
Why a market leader decided to completely change their customer base – and how they did it.
LOOKING AT TECH COMPANIES IN A DIFFERENT LIGHT
When entrepreneur Chieu Cao set up his second tech business, he made sure he put in place what he calls a 'platform of operational excellence'. That's because he believes fast-track growth is best served by the founder understanding their limitations. 
BUILDING A ROBUST BUSINESS
When she was a little girl, Chloe Luxton set up a stall outside the family house selling perfume she made from flowers. Her products today are just as natural but rather more sophisticated.
FREEDOM SHOULD BE THE MANTRA
"Focus on automation without engaging with the customer, operating on the computer says 'yes' or 'no' basis. Or harness IT to support your people to do the job, and to provide whatever means of engagement the customer is most comfortable with." Should be a simple choice, says Austin Snelgrove, CEO of GHG Solutions.
THE VALUES DRIVEN COMPANY
  "Identifying the ethos of the company is relatively straight-forward. How to communicate it is the challenge."
Interview with Mark Curtis, MD, Vision Engineering
THE VALUES DRIVEN COMPANY
"Values are meaningless if people can't connect with them, if they don't believe the company can live them."
    Interview with Jane Shannon, Director of People, Tokamak Energy
THE VALUES DRIVEN COMPANY
"Would everyone here be able to reel off our values parrot fashion? Is that important? They're just words. Behaviours have to be the drumbeat of your values. It would be disingenuous if values are formalised but with no actions to implement them."
Interview with Nimesh Shah, CEO, Blick Rothenberg
If the trick with building a successful business is to regularly ask yourself 'how do we do better tomorrow than we did today', how does that work for a professional practice?
A restaurant road trip with The Gastronomist.
The Guest's experience at four hotels.
The Vacationist visits a city where east meets west and then the city of surprises.
Some irreverent observations.